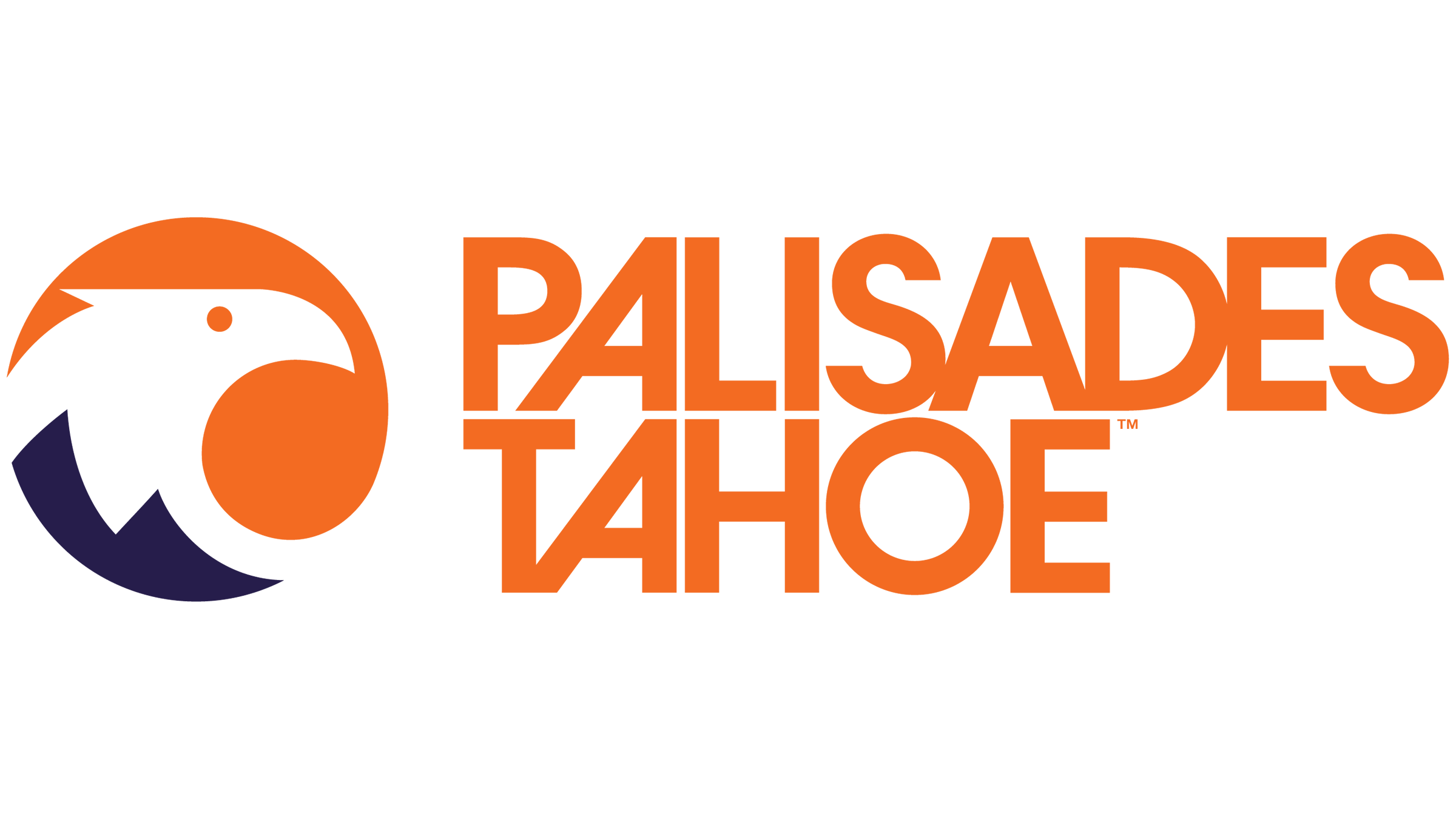 The name is new. The legend continues.
Welcome to Palisades Tahoe.
More than one year ago, we came to the conclusion that it was time to change our name. The reasons were clear—the old name was derogatory and offensive. It did not stand for who we are or what we represent. And we could not in good conscience continue to use it. So we began a long and difficult process.
We spoke extensively to the local community, heavily researched local history, and went through countless rounds of creative exploration. We dug hard and deep to find a name and identity that would do justice to this place and its legacy.
No matter how far we pushed, we kept coming back to something close to our hearts. A place that has helped define not only our mountain and the people who call it home, but the sport itself.
We are very proud of our resort's new name. It encompasses both of our mountains, captures the individuality of our people, and welcomes all guests to take part in our new chapter.
"It is inspiring that after seven decades in operation, a company as storied and established as this resort can still reflect and adjust when it is the necessary and right thing to do. This name change reflects who we are as a ski resort and community—we have a reputation for being progressive and boundary-breaking when it comes to feats of skiing and snowboarding. We have proven that those values go beyond the snow for us. It's an incredibly exciting time to be part of Palisades Tahoe and after more than 10 years at the resort, I'm honored to be leading our team into this new era." - Palisades Tahoe President and COO Dee Byrne.
"We have been in the area for thousands of years. Olympic Valley is within the ancestral homeland of the Washoe people. The word itself is a constant reminder of the unjust treatment of the native people, of the Washoe people. It's a constant reminder of those time periods when it was not good for us. It's a term that was inflicted upon us by somebody else and we don't agree with it." - Darrel Cruz, Washoe Tribe Historic Preservation Office
Our Logo
Vital to both the history of Olympic Valley and the Washoe people, the Eagle is a legendary symbol of freedom that keeps watch over our valleys.
We added our two mountains in a way that can also be read as eagle feathers or the waters of Lake Tahoe.
The shapes reference the flat land and cliffs of the Palisades, while the wavelike forms exude the distinct vibes of California culture.