Making fresh tracks
Skier
Joined

Dec 29, 2017
Posts

953
Heyo, just a heads up that Pieps issued a new safety "statement" for a lot of their beacons that might have an electronic issue: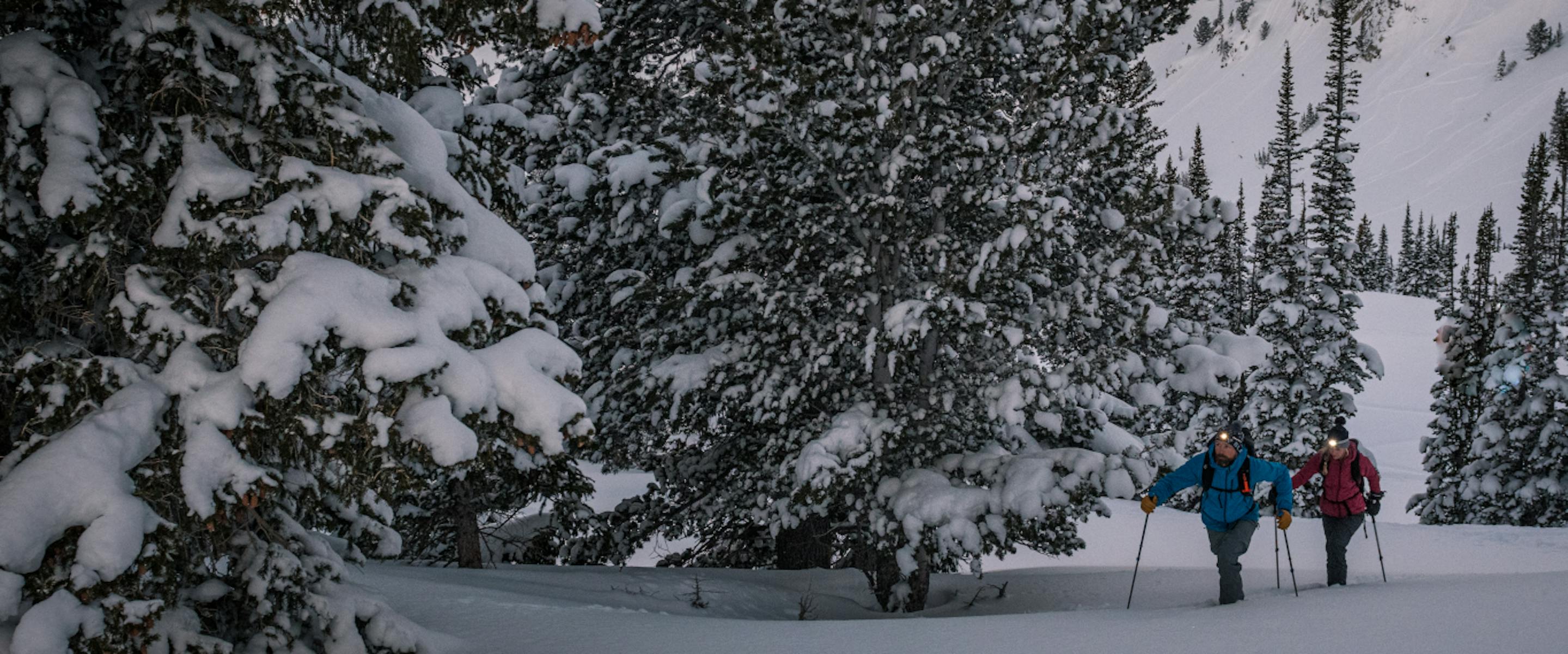 Check out the latest and up to date notification for PIEPS and Black Diamond Beacons.
www.blackdiamondequipment.com
I also want to call out that it is super suspicious that they're processing these under their warranty program. Warranties cover general defects and has a 3 year window at Pieps. Recalls, on the other hand, are done with in conjunction with the Consumer Product Safety Commission and have an open window for claims. If a defect has potential to cause injury or death, manufacturers have a duty to report the issue to CPSC within 24 hours. I don't want to assume, but it kind of seems like they're trying to circumvent standard recall procedures that have the customers' best interests at heart.
Anyways, check your beacon if you're going out this weekend, and happy to share the reporting link to CPSC if anyone else feels like the communication or rectification are lacking. (Numbers definitely help determine what gets investigated).